Welcome !
Making your industrial abrasive machining quicker and smoother with our cutting and grinding tools...
About Us
Gopani Industries, is a renowned organization that offers you the best quality of cutting and grinding machines for your industrial purposes abrasive machining. As a prominent manufacturer of these machines we very well know the value of serving quality, as the offered products are highly relied upon for heavy industrial purposes. The range of premium products that we offer includes Grinding Wheels, Abrasive Cut Off Wheels, Cutting Wheels to name a few. Our offered products provide their users with fast cutting actions, long life and are highly cost effective.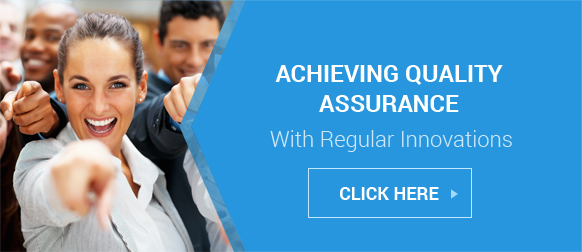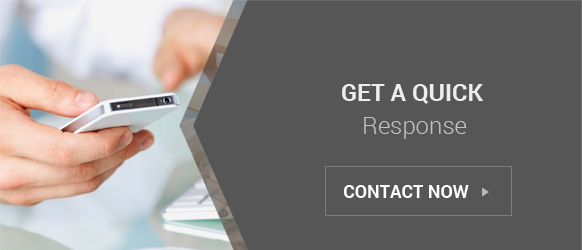 Metal Cutting Wheels that we offer are highly required in the steel industry, with the help of which they can cut their TMT Bars/Rods so as to get the desired sizes as per the requirement. Our business practices are completely oriented towards the satisfaction of the respected customers. We attain a high level of customer satisfaction by providing them with the best quality of products and by having transparency in our business dealings. Spanned in a large area, our impressive infrastructure contains several departments and is integrated with advanced machines. In our facility, the employed teams in their respective departments works in a perfectly coordinated manner to complete each of their tasks. Each of the departments gives assurance towards completion of their respective tasks with complete diligence and professionalism. With help of the aforesaid quality of our teams we are able to fulfill our customers demand for a large number of products.
Quality Assurance

Serving the best quality in this industry has been the top priority of our organization, as offering superior quality helps in gaining a high level of customer satisfaction that further leads to attainment of excellent market goodwill. For assuring quality, we have made sure that each of our team members are well aware with our policies of production and maintain high quality standards within our organization. We make sure to use the best grade of raw material for production of our cutting and grinding wheels. Besides, with the help of our well trained experts we assure that the wheels are precisely cut, to have a perfect disc shape. We have installed advanced testing machines with the help of which our quality checking experts examine the processed wheels on the basis of their durability, long lasting nature, strength, resistance against wear & tear and various other factors. Following are some benefits of assuring quality on our products:-

It helps in increase in sales as more customers are getting aware that we offer the best available products
Quality assurance helps in eliminating even the minor defects in the processed goods
It leads to satisfaction of the customers as we surpass their expectations for the product
GOPANI INDUSTRIES
Plot No. 21, Rafaleshwar Industrial Estate, B/H Varudi Chamber, Morbi - 363642, Gujarat, India
Phone :+918045804071
Mr. Jitu Gopani (Partner)
Mobile :918045804071
Mobile : +91 9879682222